What do HEALING and DANCE have to do with one another? EVERYTHING!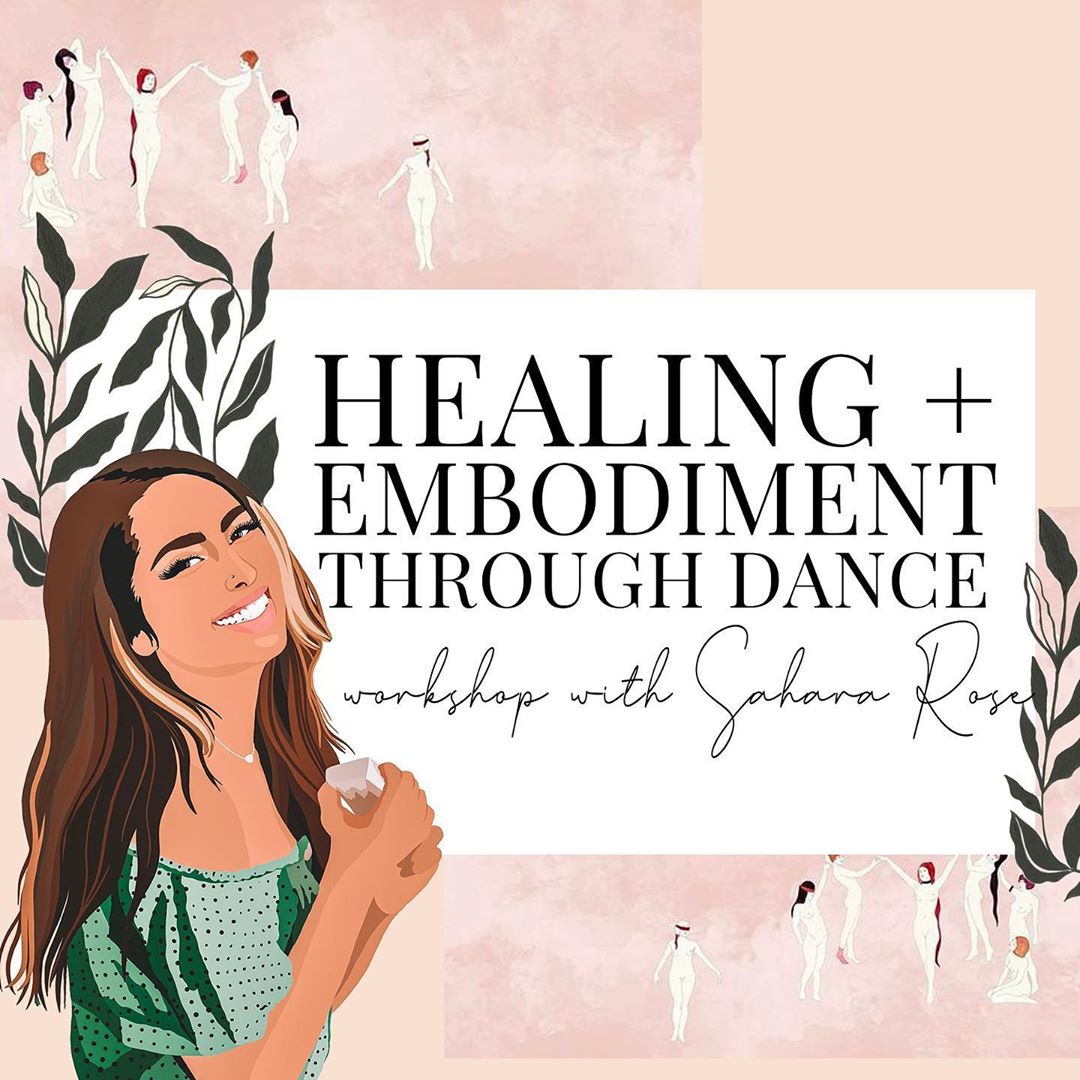 In this 4-hour workshop, I dive deep into why ecstatic dance is medicine and has been for thousands of years.. and more importantly, why it has been suppressed from our society today. I speak about how dance is the most important practice for healing our root and sacral chakra energies and how to get into your body if you feel totally disconnected. 
We explore the history of shaking, twerking, and belly dance and get real about the colonialism and patriarchy that have suppressed this form of ancient healing and art. 
I offer practices and different types of movements you can bring into your ecstatic dance practice to cultivate unique energies and what the type of movement you're drawn to says about the type of somatic healing your body needs. 
I offer dance prompts so you can explore the unique dance that seeks to come through your body. This is NOT about choreography but rather going DEEP into the medicine of ecstatic, cathartic, free-form dance and how it brings us to our fullest expression. Recommended that you watch the healing and embodiment videos first!