Conscious Relationships Masterclass
We are going to dive into the things that no one ever talks about… but that are absolutely crucial to a relationship's success.

Imagine this...
You wake up in the morning next to your divine partner, your soulmate, your twin-flame...
You look at them and truly count your blessings.
They are everything you ever wanted.
Your relationship is beyond your wildest dreams.
You feel so deeply grateful to have such a loving relationship.
Everywhere you go, friends ask you "How can I find a partner like yours? What is the secret to your relationship?!"
And you smile and say...
"It all starts from within."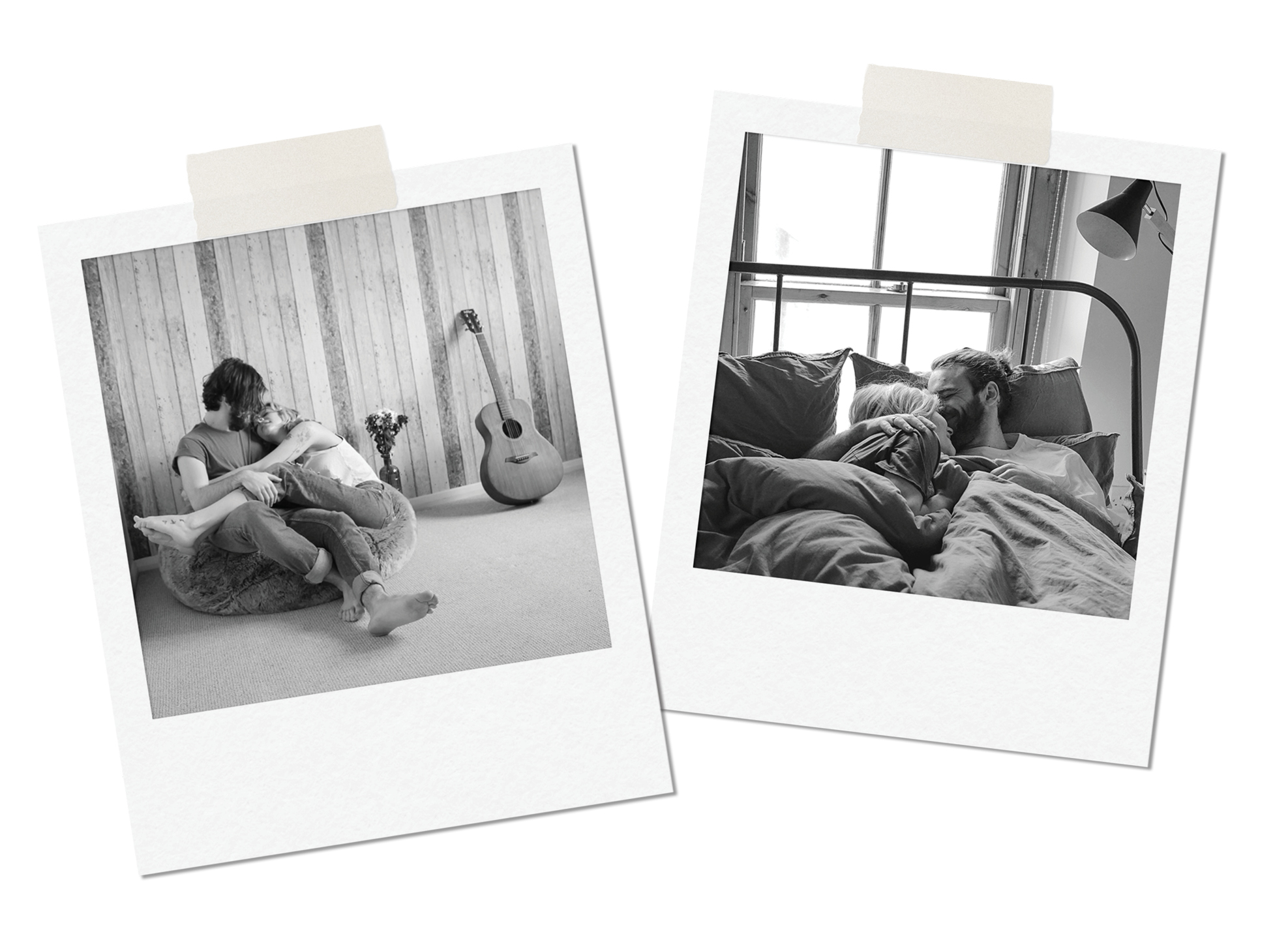 The truth is, our relationships with our partner (in fact our relationships with everyone) are a direct reflection of our relationships with ourselves.
So when we do the inner healing work, we can shift our subconscious and attract an entirely new breed of conscious, inspiring, epic people. In fact, we even create shifts and up level the relationship we are in right now.
Everything is energy and relationships are no different. And the energy you carry will echo and amplify in all your relationships. Which is why relationships are the greatest invitations for inner growth and to really get to know your true self.
So what is it that makes some relationships thrive, while others are lackluster?
Why do some people seem to have such ease in their partnerships, and others can't stop fighting?
How do some people stay committed and so in love with the same partner for 50+ years, and other people have a tough time making a relationship last more than 5 months?
We answer ALL this and more in the Conscious Relationships Masterclass.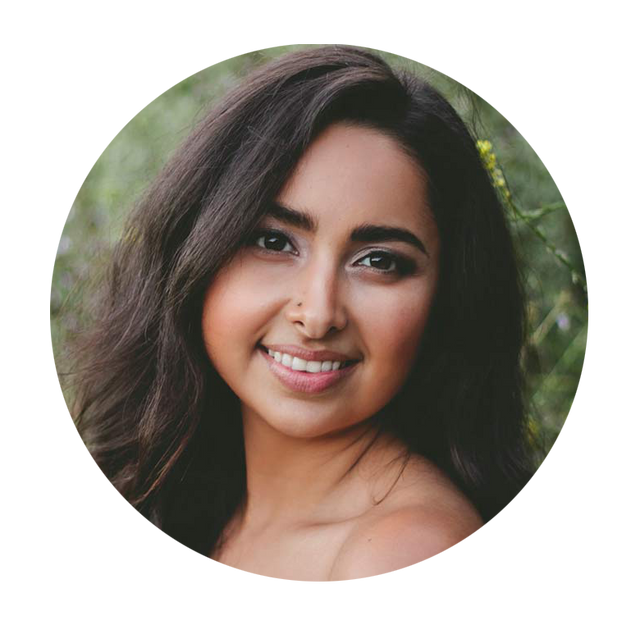 Sahara's love story...
In May 2015, I decided I was ready to call in my soulmate. So I wrote down on a piece of paper exactly who I was looking for; a creative Pitta-Vata entrepreneur who wants to spend weekends at the Farmers Market and art museums. I even drew a picture of him — and the next month, he walked off the paper into my life. Fast forward a few years, and in June 2019 this divine man became my beloved husband!
Throughout our relationship, we've learned and grown immensely, both individually and as a union.
… We've been there for each other when one of us is under a tough deadline and over piled with work, in a totally Pitta (fire) stage in their life.
… We've supported one another when one of us is going through an exploratory Vata (air) phase and taking a risk on a business neither of us knew would be successful.
… We've uplifted each other when one of us is in a heavy Kapha (Earth) period, where it's hard to do anything.
What I've learned is that the Doshas don't just apply to our health or personalities, but to all of our relationships too.
I've been better able to understand why certain things matters to him more than me because of his Pitta nature (like organization and being on time), which has literally *saved* our relationship at points. ("Babe your Pitta is so out of balance right now!")
Knowing you and your partners relationship Dosha is the key to embodying a sacred life long union.
Even if you are not in partnership, knowing what type of partner you seek to manifest is extremely important because it will give you the energetic signature you are looking for.
Trust me, once you know about this stuff, you're going to be naming the Dosha of everyone you ever dated!
It's THAT life-changing—and I'm so excited to share it with you in this masterclass!
---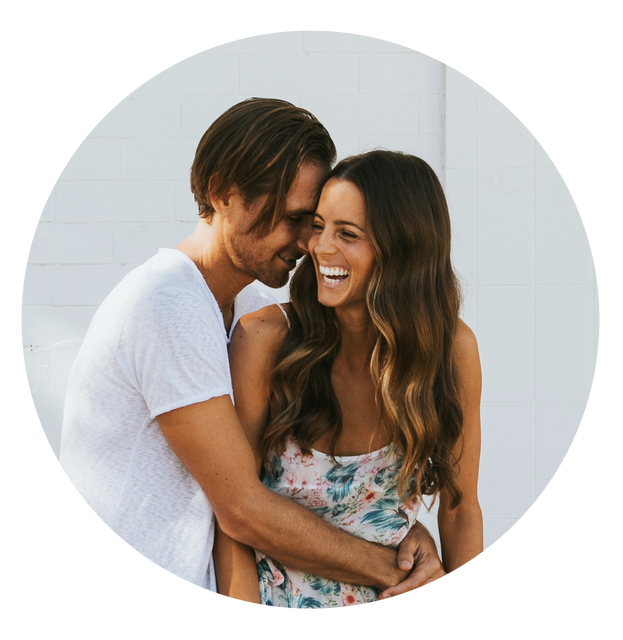 Nick and Melissa's love story

Both Nick and I had done a lot of inner work and healing before we got together — heck, Nick even had a practice marriage to learn the lessons he needed to learn before he could consciously call me in.
We have both had our fair share of relationships. We have both experienced infidelity and had our hearts ripped out of our chest and stomped on. We have dated some lovely people and survived some not-so-lovely ones. I have begged (as in, on my knees pleading) men to love me (because I didn't love myself) and, although I don't regret anything, I have also done many things I am not very proud of, Nick too. But most importantly of all, we have both learnt a lot in the process and grown tremendously.
I am now married to my soulmate, the love of my life. He is the man of my dreams! I often pinch myself about getting to wake up next to this divine human being and share my life with him. My reality is wilder than my dreams.
But before Nick, I didn't believe in soulmates, the concept of 'the one', or even monogamy in general. I didn't want to get married, have kids or subscribe to 'till death do us part'. And Nick was not interested in ever getting married again. I thought marriage was a load of BS (clearly we both had some deep wounds that needed healing and scar tissue that needed massaging!).
But truthfully, both Nick and I doubted all of that because we'd never before experienced the kind of deep love that would make us believe in it.
What unfolded when we both did the inner work, learned to love ourselves, heal our old wounds and finally opened our hearts to ourselves was beyond anything we could have ever imagined, and we both could not be more grateful for the divine union we have now.
Are you ready for a conscious relationship?
Introducing the Conscious Relationships Masterclass.
This masterclass is for anyone of any sexual orientation who is ready to understand relationships in a much deeper way.
We are going to dive into the things that no one ever talks about… but that are absolutely crucial to a relationship's success.
As spiritual teachers, we will immerse you in the energetics of relationships, and what we can do within to truly embody divine partnership.
The Masterclass is broken into 3 parts:

Plus, there's a bonus Q&A video where we go deep on the burning questions that keep you up at night (but that no one ever talks about), like —
Should I stay with my partner if they aren't on a spiritual path?
What if I am growing and evolving and my partner isn't?
How can I find "the one"?
Why does it seem so hard to find and meet conscious people?!
How do I overcome major setbacks like cheating?
What do I do when my partner is going through a challenging period?
How do I open up when sometimes all I want to do is close off and shut down?
How do I communicate in a way that serves both of us?
Plus so much more!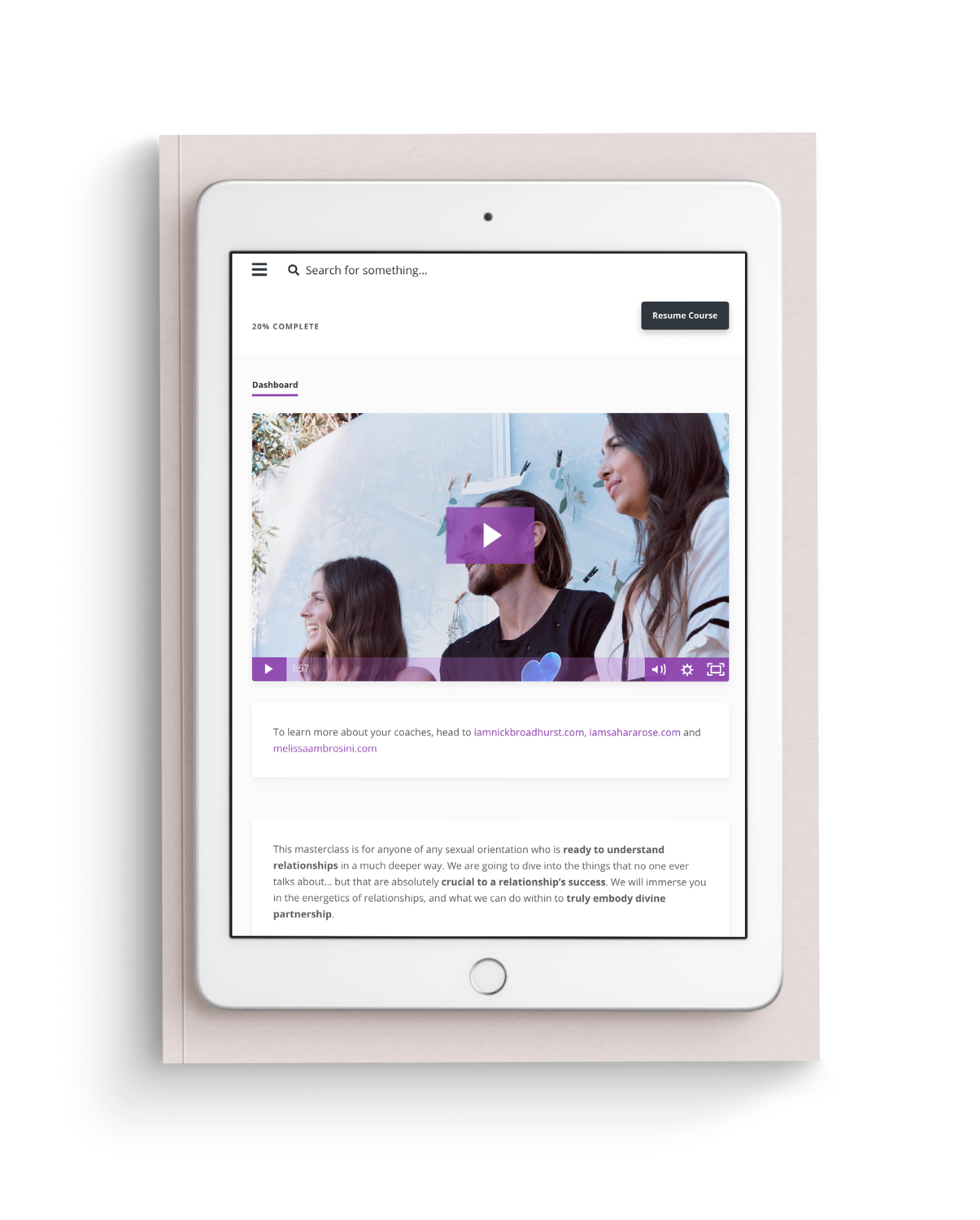 If you're already in a relationship, this masterclass will take your union to the next level.
If you're waiting for your 'one', this will prepare your soul so you can enter your next relationship at an evolved level. And if you've got baggage or hurt from previous relationships, you'll learn how to heal on a spiritual level so you can leave the past where it belongs and journey forwards as a conscious, wholehearted individual and partner.
With the knowledge and tools you'll learn here, you can consciously create the divine union you dream of...
Imagine a partnership where you feel mutually heard, loved, celebrated and respected.
Where you support one another in your big dreams and are truly a team.
Where you look at that person and know deep in your heart that they are your one.
Where you have incredible lust, romance and passion for one another, which AMPLIFIES year after year.
Where you feel sexy, loved, desired, safe, held and heard.
Where your partnership inspires everyone who crosses your path.
Where you and your love inspire each other to step up and be the best version of yourself daily.
Well guess what? You CAN have ALL of that. You are worthy of it, you can create it, and it IS possible. And we can show you how…
Feel at ease, knowing you're backed by our 14-Day Zero Risk, Love-Fuelled Guarantee.
Take a full two weeks to explore the masterclass, and if you feel like you haven't experienced a transformation in how you think and feel about your role in relationships and how to uplevel them… we'll give you your money back — all of it.
Simply email our team at [email protected] and they'll get you sorted.
That's how confident we are that this class is a game-changer. And that's how much we want you to experience this wisdom for yourself!
This Masterclass is for you if...
You're either single, in a relationship, or healing from the past.
You've found yourself looking at your partner (past or present), and thinking, 'Is this really how it's meant to be?'
You sometimes wonder if everyone else has access to a 'relationship rulebook' that you don't.
You long for connection and intimacy… but often feel misunderstood and unheard.
You see yourself falling into the same patterns again and again… but aren't sure how to change them.
You want to know how to keep the flame of romance alive (and not become glorified roommates with your partner).
You want to end generational wounds and inherited relationship traumas.
You're ready to take radical responsibility for your love life, and step up as the divine partner you were born to be.
If you answered yes to any of those statements, then this masterclass is MADE FOR YOU!
About your presenters
Sahara Rose
Sahara Rose is best-selling author of Eat Feel Fresh, Idiot's Guide to Ayurveda and a Yogic Path, as well as host of the Highest Self Podcast, ranked as the #1 top podcast in the spirituality category on iTunes and she has been called "a leading voice for the millennial generation into the new paradigm shift" by Deepak Chopra.
She is the founder of Rose Gold Goddesses, a sacred sisterhood collective bringing women together to honor the goddess within. She makes spiritual + Ayurvedic wisdom fun and relatable so it can serve the needs of today's people.
---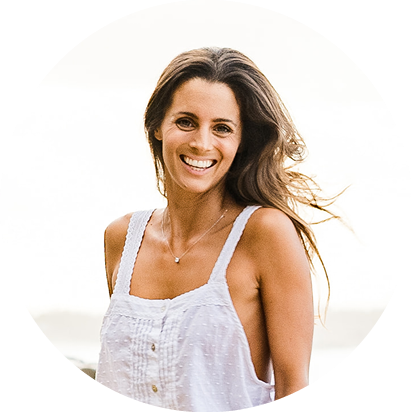 Melissa Ambrosini
Melissa Ambrosini is the bestselling author of Mastering Your Mean Girl and Open Wide, host of the top rated podcast The Melissa Ambrosini Show, a speaker and self-love teacher.
In her signature straight-talking style, Melissa teaches women how to unlock their full potential, master their inner Mean Girl, smash through limiting beliefs, and ditch the self-doubt so that they can start living the life of their dreams. Named a 'self-help guru' by Elle Magazine, her mission is to inspire women to create a heart-centred life — one that's wildly wealthy, fabulously healthy and bursting with love.

---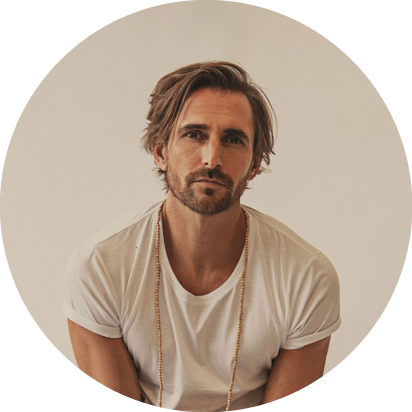 Nick Broadhurst
Like his music, there are many layers to Nick Broadhurst. He's a singer. A songwriter. A film producer. A founding member of Sneaky Sound System. A saxophonist for Flight Facilities. A podcast host, meditation and Ayurveda advocate, visual artist, entrepreneur, performer, father and husband. Uniting these varied accomplishments is the driving force behind all his work: the pure expression of creativity through music and sharing his most vulnerable moments in life.